Our Associate Area Head-Chemistry, Drug Discovery, Dr. JRuben Tormo, will be at #asmmicrobe19 on June 20-24 in San Francisco. Email info@medinaandalucia.es to arrange a meeting with Ruben and learn more about MEDINA's bioinformatics applications for microbial big data metabolomics.
Late Breakers - Poster presentation
Microbial Metabolomics with MASS Studio: A Novel Tool for LC-MS Big Data Process with many Utilities
JR Tormo, G Martínez, V González-Menéndez, J Martín, F Reyes and O Genilloud
Metabolomics depends very much on the chemical detection used to analyze the samples and the software used for Big Data management. The forthcoming release of our MASS Studio software tool for automated Mass Spectrometry comparison of samples, is evolving towards processing thousands of samples. From being able to characterize detailed individual microbial strain productions by quantifying and highlighting clearly the differential secondary metabolites induced in panels of specific fermentation conditions, to allow the creation of descriptive Natural Products Chemical Charts for Libraries of wide diverse microbial extracts. It can clarify purification with a multidimensional detailed Charts evaluating the chromatographic fractionations and also allows the use of a huge amount of chemical MS information for comparing strains diversity with the identification of specific chemotypes and biomarkers.
Date and Time: 6/21/2019 10:30:00 AM - 5:00:00 PM
Session: Poster Presentation FRIDAY - MBP Late-breakers in Exhibit and Poster Hall
Conference: ASM Microbe 2019. San Francisco, CA June 20-24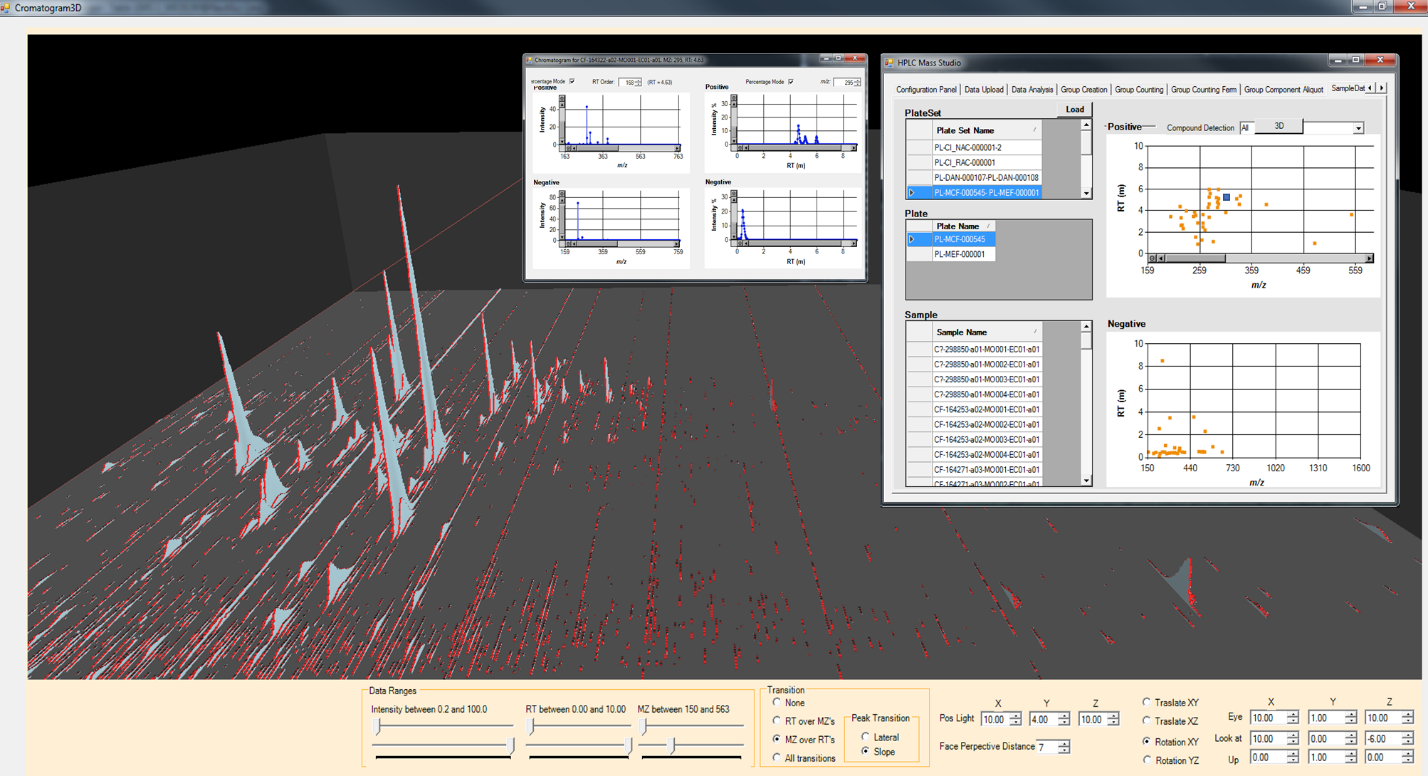 INTERESTED IN THIS TOOL? - PARTNER WITH US !!
About Fundación MEDINA
MEDINA is an early drug discovery research organization with unbroken historical ties to some of the most important Natural Products industrial programs of the last decades. We develop research collaborations with Pharma contributing to the discovery of novel lead compounds from our natural products libraries and starting scaffolds for the development of new drugs against so far undruggable targets in different therapeutic areas, including Anti-infectives, Cancer and CNS.
For more information and to request a meeting contact us at: info@medinaandalucia.es